Welcome to this website about China and Chris
Welcome to this website largely about China from the viewpoint of Chris, which was established in 2015 to raise the profile of Chris as someone useful regarding matters pertaining to China and Chinese. Here you can find lots of photos and videos of the place, along with information on China-related topics.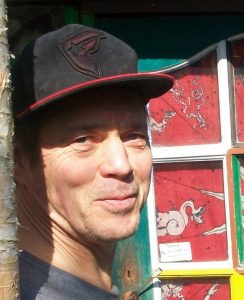 Chris can help with moving around China, and communicating in Chinese. His services could include finding things out for you in China, providing an intensive crash course in basic Mandarin prior to your heading east from the UK, and/or accompanying you in China.
Subscribe for alerts to more material pertaining to scope for travel in China, insights into aspects of Chinese culture, and unique personal experiences of an English sinologist born in the Fire Monkey year, that will be forthcoming throughout 2017. You can do so by sticking you email address in the box on the right, or by using the RSS (really simple syndication) icon right at the bottom of the page.
Follow this trail to set off on a voyage through China with Chris.